Take a trip back in time . . . get the popcorn and grab a beer . . . and enjoy!! – there are several aspiring actors ( who later became famous ) scattered through these gems . . .
How many can you spot??
The third clip is about 20 minutes of various beer commercials, not just Hamm's . . .
Hamm's was a very popular beer for many years – tastes changed and they went by the wayside – Olympia Brewing bought the rights to produce and market it but did not buy the yeast – and it was horrible – and I am being charitable . . . Stroh's Brewing bought the rights and the yeast strain and brought it back – and the yeast is the key – specific strains of yeast lend distinct characteristics to the "flavor" and "taste" of a given beer – here today Hamm's taste just like it used to – and it was a good beer back in the day – for a domestic beer . . .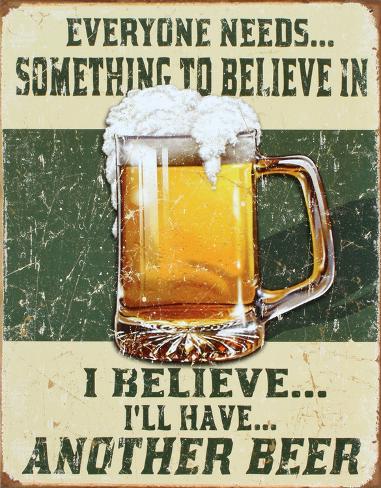 Have Fun! – Run the Gun! – and remember – Fish Heads and beer go together quite well!!