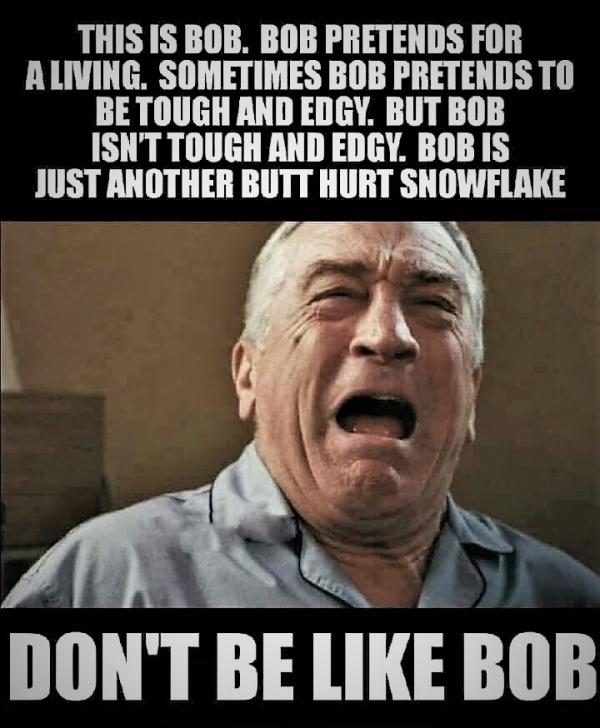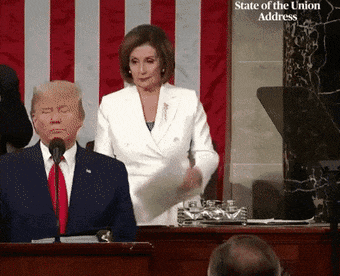 Could YOU, in your wildest flights of imagination – dream of touching someone in this manner that you have just met??? Note to Self – I have been proven right again – these so called "people" are FUCKING FREAKS !!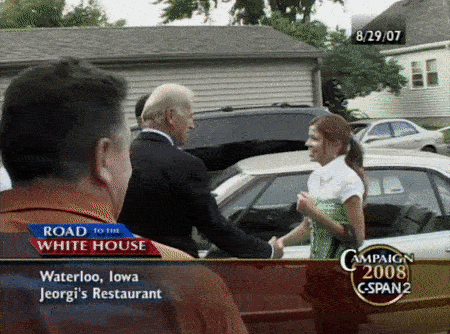 Watched this video with my blushing bride . . .
She's like – That looks like fun – let's get us an UZI!! I patiently explained to her about the 1986 gun control act and the regulations regarding suppressors and simply – no we are not gonna be able to hop in the car and go to the gun store and then go have us a blast – ya gotta love the dear woman – her simple statement summed it up – Fucking Commies ruin everything!! I simply smiled and agreed with her . . .
How about a wee bit of 1911 porn?? – thought you would agree – LMAO
Any two tone fans??
or maybe something bigger in a 1911 pattern . . .
Chambered in .45 Winchester Magnum when the first models came out – they were beastly! – next a version in 9mm Winchester Magnum – and on with a variety of calibers available . . . now what the hell were we doing?? – Oh Yeah !! Pay Attention!!
I saw a spider . . .
However – some things can never be unseen . . .
from here . . .
Well it's the end of the work week and the end of this pile of random stuff . . .
Ya'll be good ( or else ) or at least hygienic . . .
Have Fun! – Run the Gun! – and remember – Fish Heads are Cheap!!